- Pawel und Pavel
Pawel und Pavel are possible and always variable alter egos of their authors, the name is inspired by the polish artist Pawel Althamer. Pawel und Pavel define themselves as scenographers of the mind, and work with the aim of developing situations and strategies for objects separated from their community context. Pawel und Pavel work is essentially a minimal and not ephemeral collective performative practice. Tropici, presented in Rome in November 2013 at the Angelo Mai altrove occupato, welcomed their first public appearance.
EXHIBITIONS
Artworks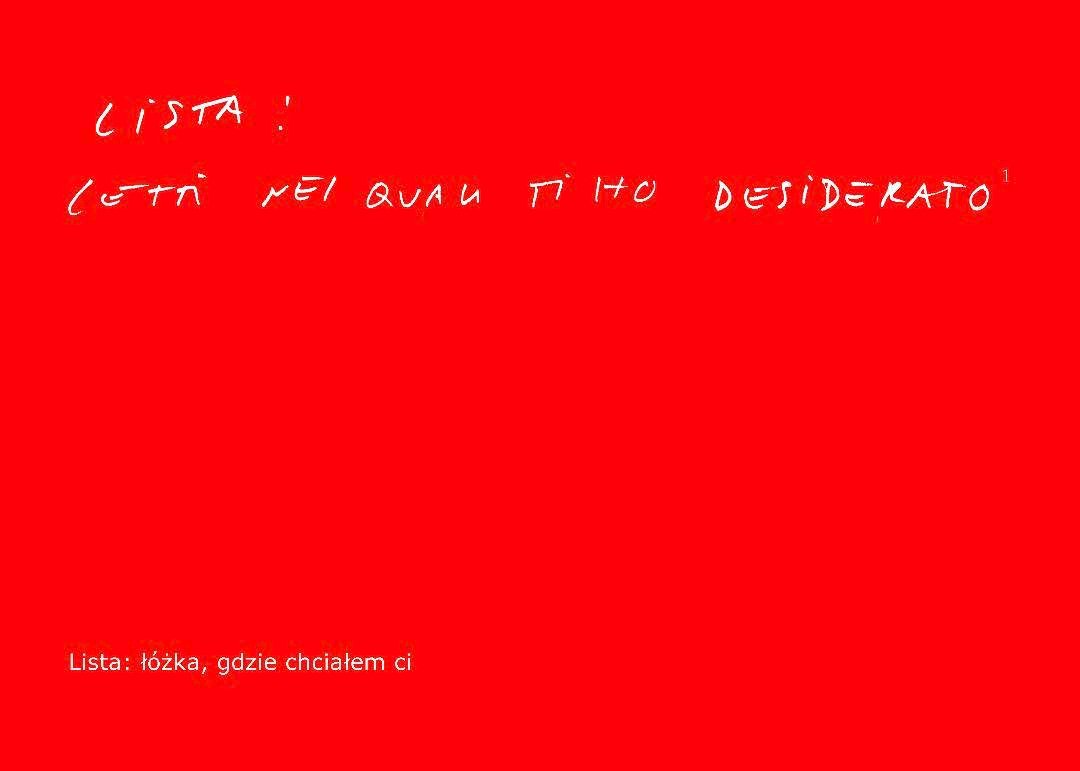 Uscita #4 – Lista: letti nei quali ti ho desiderato / Exit #4 List: beds in which I desired you - HOPE!
L'argomento principale esaudisce Il secondo argomento volteggia / The main topic fulfills The second topic hovers - HOPE!
Uscita n. 12 / Exit n. 12 (Preparation) – 1st May 2020 - HOPE!
Uscita #1
Uscita #7, Adagio