- HOPE!
Due to the present global emergency we are concentrating on our online activity.
Please follow us on our Instagram profile @beatriceburatianderson for the ongoing virtual exhibition HOPE!
The times are tough, but interesting…
Let's keep our spirit up, with love and compassion,
and let's open to the future.
Serving Art is serving Humanity!
HOPE! is the answer given by the artists to our request to distill their own intimate experience during the lockdown months, presenting a work, a short video and a statement, as expressions of their personal sense of hopefulness.
From April 9th, 2020 to May 9th, 2020 on Instagram, and then on our website
Artworks
Quaderno di un'isola / Notebook of an Island - Ilaria Abbiento
an Island floats in the ocean. but the sea has no border. - Ilaria Abbiento
Linee insieme / Lines together - Francesco Candeloro
momenti diversi del nostro tempo / different moments of our time - Francesco Candeloro
"Comme la vie est lente Et comme l'expérience est violente" by G. Apollinaire - Nataliya Chernakova
"Ritratto" by Vincenzo Cardarelli - Tristano di Robilant
Inviolability of the female body - Margherita Morgantin
Rimani lungo ogni istante della fioritura / Remain along every instant of the blooming - Margherita Morgantin
Elevation 2 - Maurice Nio
from "SupraSensitivity in Architecture", 2016 - Maurice Nio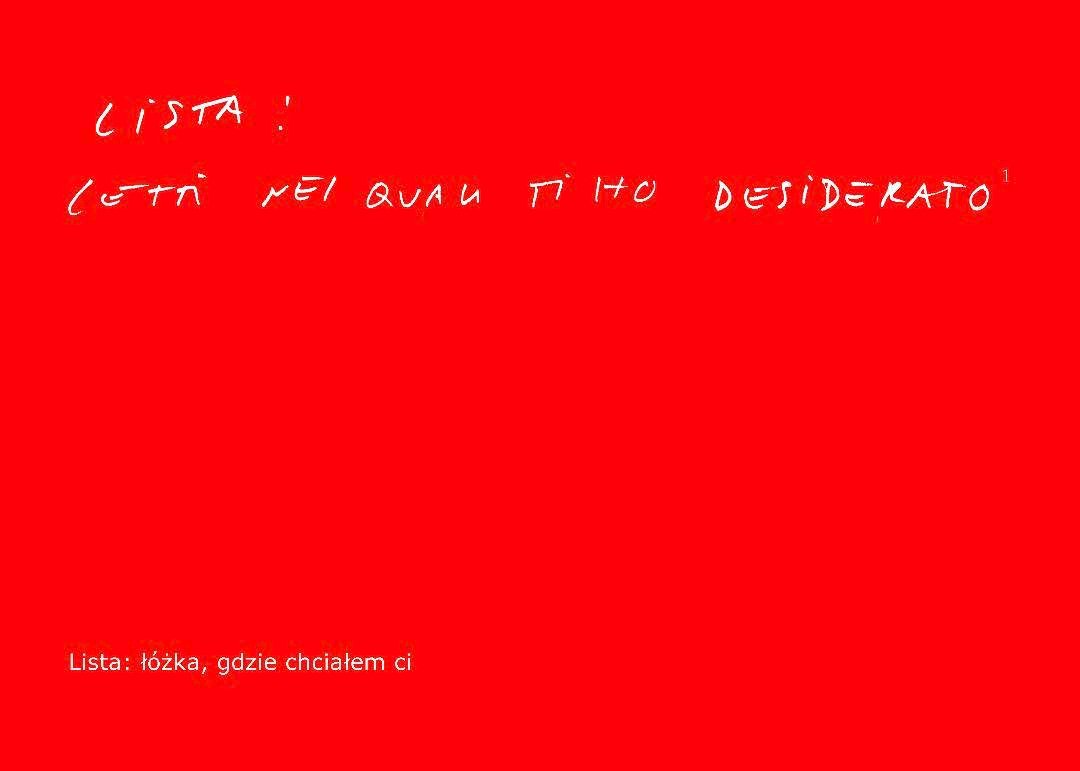 Uscita #4 – Lista: letti nei quali ti ho desiderato / Exit #4 List: beds in which I desired you - Pawel und Pavel
Uscita n. 12 / Exit n. 12 (Preparation) – 1st May 2020 - Pawel und Pavel
Un suono sospeso nello spazio / A sound suspended in the space - Mauro Pipani
Nella logica della trasformazione delle cose l'aria oggi sembra un suono sospeso nello spazio / In the logic of transformation of the things, the air today seems like a sound suspended in the space - Mauro Pipani
Uomo che ascolta il fiore / Man listening to the flower -
E il veliero va / The sailing ship goes -
Under the sky - Anita Sieff
…e se quel che non sappiamo fosse bello, interessante, liberatorio? / …what if what we don't know was beautiful, interesting, liberating? - Anita Sieff
ARTISTS