- Tristano di Robilant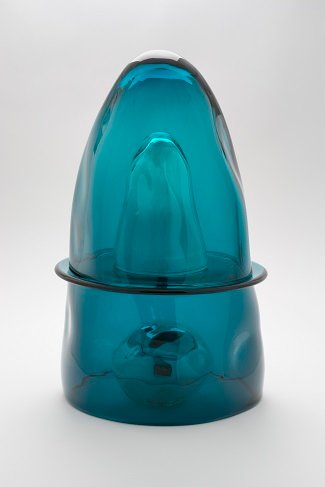 Tristano di Robilant, born in London in 1964, grew up in Italy and England. He graduated from the University of California at Santa Cruz, where he was influenced by the lectures of the architectural historian and critic Reyner Banham (1922 –1988). Tristano's first solo exhibition was at the Holly Solomon Gallery in New York. He later collaborated with curator and gallerist Lance Fung on a series of glass sculptures entitled Domestic Temples, now part of the Sol LeWitt Collection. Invited by Giorgio Guglielmino to Calcutta, Tristano travelled repeatedly to Bengal to work on a series of silkscreens in collaboration with Pria Lall. Tristano has exhibited extensively both in Europe and in the United States, including at Annina Nosei's gallery and the National Exemplar gallery in New York, Galleria Bonomo and Paolo Curti in Italy. In 2016, Anthony Graham curated an exhibition at the Museum of Contemporary Art San Diego, concentrating on works in glass, ceramic and bronze. In 2019 he exhibited at Beatrice Burati Anderson Art Space & Gallery in Venice, together with Andrew Huston, on occasion of the bipersonal exhibition VENICE WORKS. Tristano currently lives and works in Rome and Ripabianca.
EXHIBITIONS
Artworks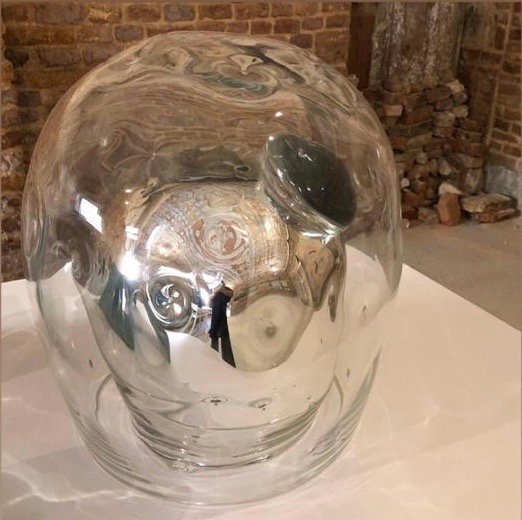 I think I can see more distinctly through rain - HOPE!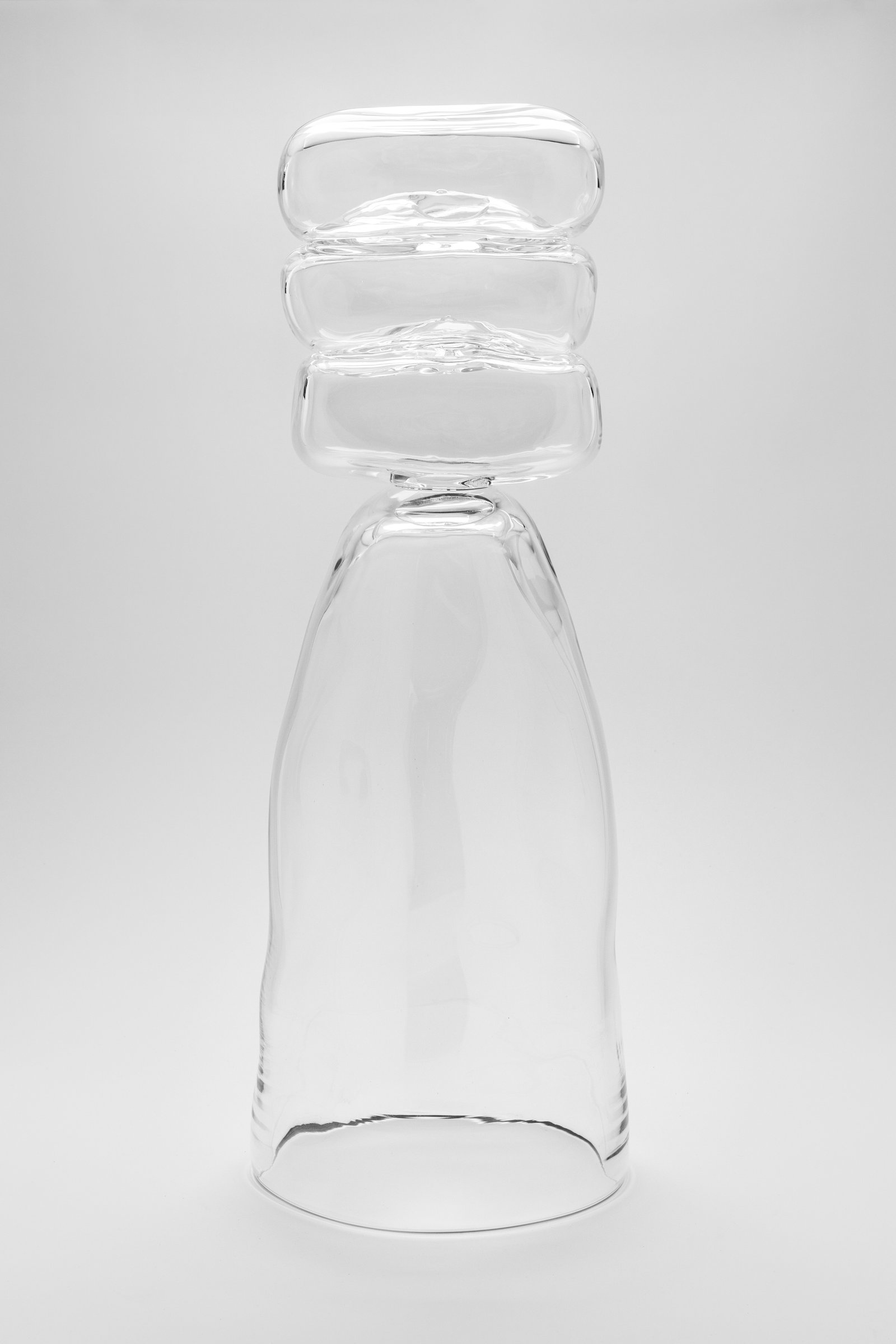 I Lestrigoni
"Ritratto" by Vincenzo Cardarelli - HOPE!
Two ways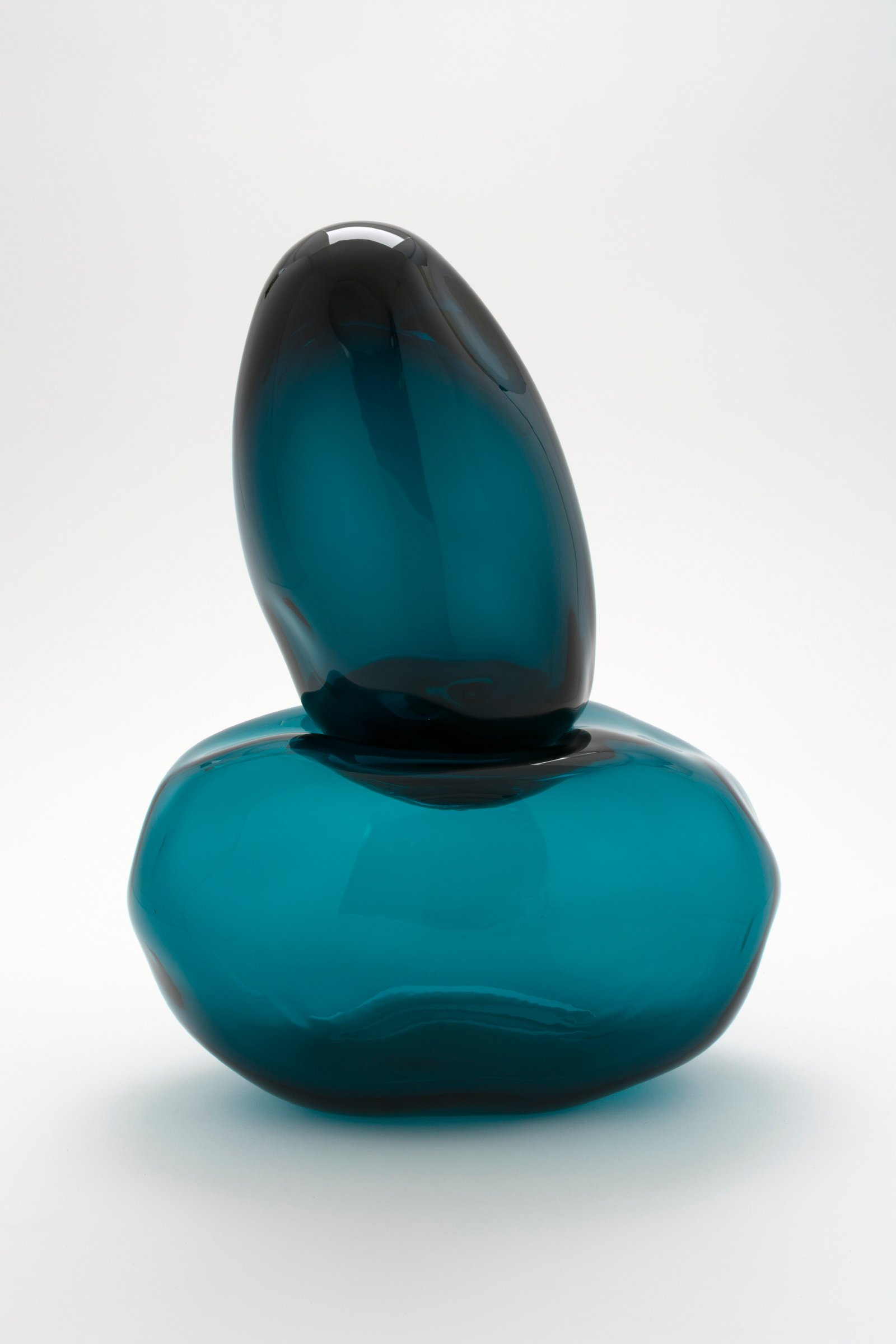 I think I can see more distinctly through rain - VENICE WORKS