- Tristano di Robilant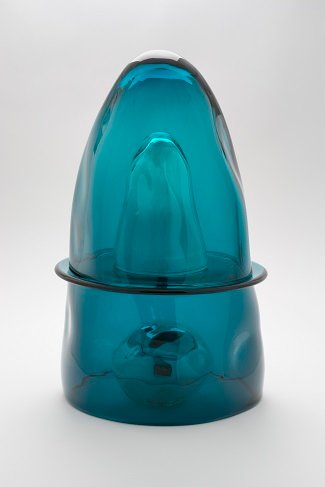 Tristano di Robilant nato a Londra nel 1964 è cresciuto tra l'Italia e l'Inghilterra. Si è Laureato presso la University of California Santa Cruz, dove ha seguito le lezioni del critico e storico dell'architettura Reyner Banham (1922- 1988), subendone l'influsso. La sua prima mostra personale si è tenuta alla Holly Solomon Gallery di New York. In seguito l'artista ha collaborato con il gallerista e curatore Lance Fung a una serie di sculture Domestic Temples, oggi parte della Sol Lewitt collection. Le sue opere sono state esibite in numerose occasioni sia in Europa che negli Stati Uniti; tra le altre si ricordano la galleria Annina Nosei e The National Exemplar Gallery di New York, la Galleria Bonomo di Roma e Bari, e le gallerie Faggionato e Tristan Hoare di Londra. Nel 2016 l'artista è stato invitato in California per una mostra personale al Museum of Contemporary Art San Diego. Sempre nel 2016 espone in una installazione permanente nel Parco dell'Infanzia ad Origgio insieme a Louise Bourgeois e Giovanni Rizzoli. Nel 2018 con una mostra intitolata Gioventù al Museo della Fotografia e Informazione di Senigallia, curata da Nicola Brandt e Elisa Scharr, espone un gruppo di fotografie inedite scattate alla fine degli anni 70. Opere di Tristano di Robilant si trovano in varie collezioni sia pubbliche che private; al Maxxi Museo di Roma e Museo del Vetro di Murano, nel Museum of Contemporary Art San Diego e Albright Knox Art Gallery Buffalo, New York, e nel parco della di Wormsley Estate vicino a Oxford.
EXHIBITIONS
Artworks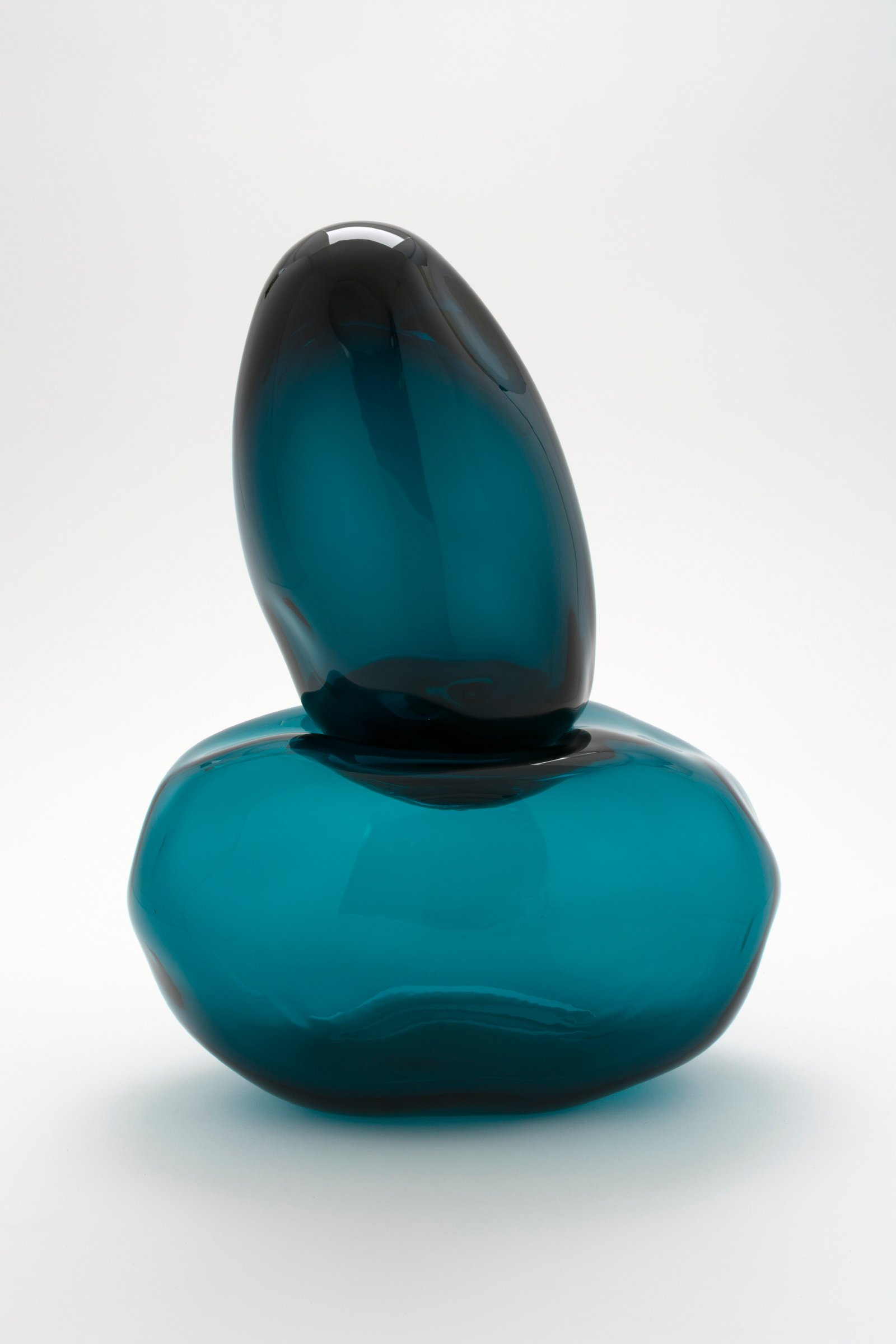 "Ritratto" by Vincenzo Cardarelli - HOPE!
Two ways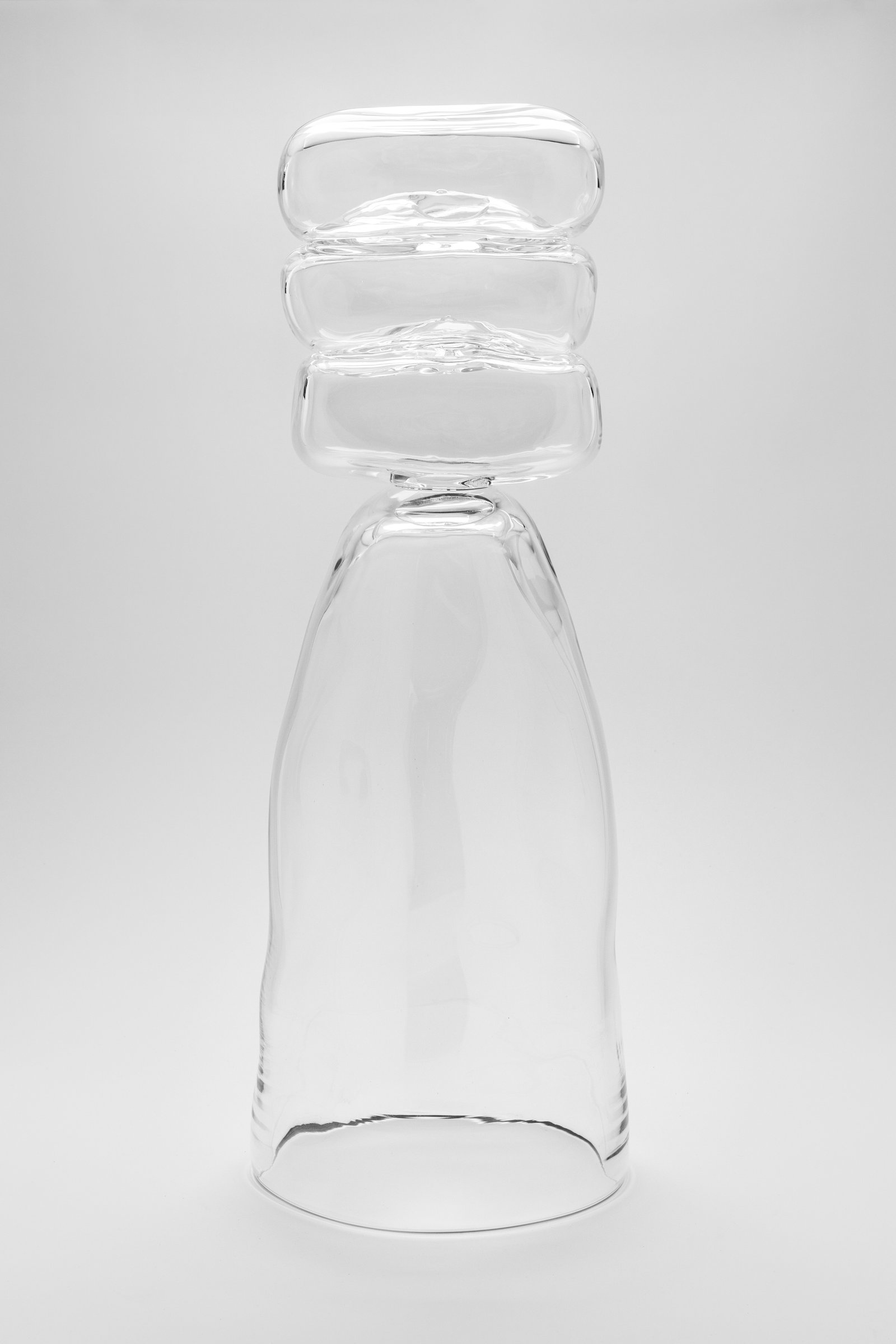 I think I can see more distinctly through rain - VENICE WORKS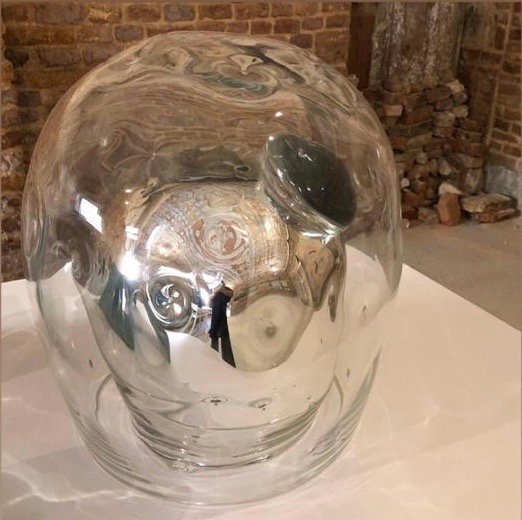 I think I can see more distinctly through rain - HOPE!
I Lestrigoni