- DELICATE QUESTIONS
Da venerdì 23 settembre a sabato 22 ottobre 2022, Beatrice Burati Anderson Art Space & Gallery è lieta di presentare le opere in vetro di Judi Harvest nella mostra intitolata "Delicate Questions", presso la suggestiva galleria in Calle de la Madonna.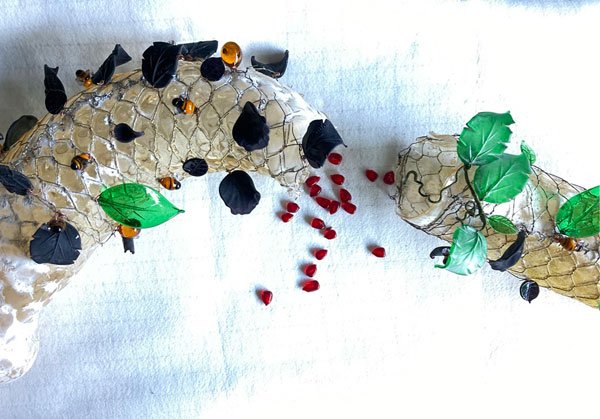 Opere
It seems we can't find what you're looking for. Perhaps searching can help.
ARTISTI
Judi Harvest
Judi Harvest, nata a Miami, vive e lavora a New York e a Venezia. Nel 1973 frequenta la Tyler School of Art alla Temple University di Roma e l'anno successivo consegue la Laurea Triennale (BFA) con lode alla Barry University di Miami. Dal 1982 al 1984 frequenta l'Art Student's League di New York e dal 1985 al 1987 la New York Studio School. Nel 1987 consegue la Laurea Magistrale (MFA) alla School of Visual Arts di Urbino in Italia. Dal 1987 al 1992 vive e lavora a Venezia in Italia.
Scopri di più